"Good Future", that's the common goal most of you have in your life. It can be a promotion in career, marriage with your loved one, good wealth, and so on.
So, What we need to do to have a good future?
The answer is the straight one, "Start Now". 
Your present lifestyle is going to define you, What are you going to be. So, don't just dream about a bright future, make the dream come to reality by start working on that now.
You cannot forget your past because it thought you a lot of lessons, but don't live in the past. Just move on and be the hardest worker in the room and drive towards the future which you wanted.
We have collected some quotes about the future from great people which will help you to find your path.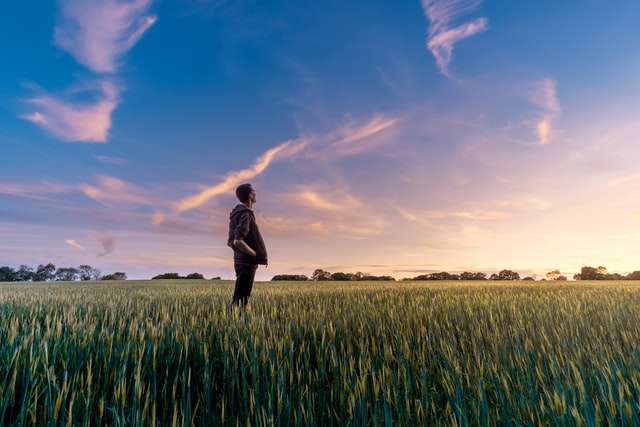 Quotes about the Future
1."The future starts today, not tomorrow." – Pope John Paul II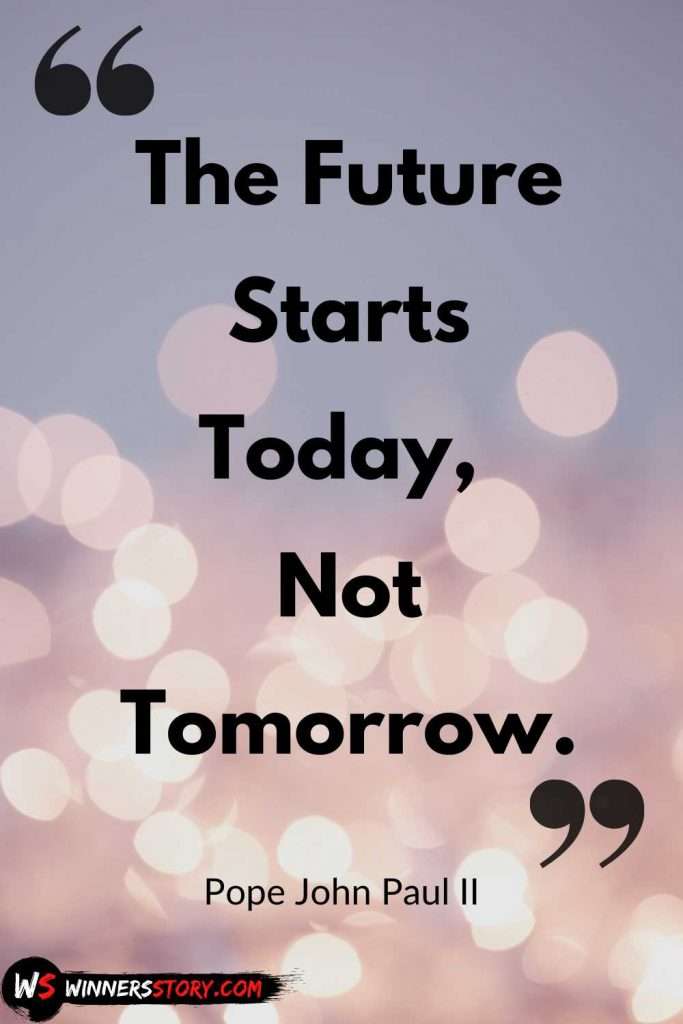 ---
2."The future depends on what we do in the present." – Mahatma Gandhi
---
3."You cannot change your future. But you can change your habits. And surely your habits will change your future." – A.P.J. Abdul Kalam
---
4."Your past never defines your future." – Unknown
---
5."The future belongs to those who believe in the beauty of their dreams." – Eleanor Roosevelt
---
6."The best way to predict the future is to create it." – Abraham Lincoln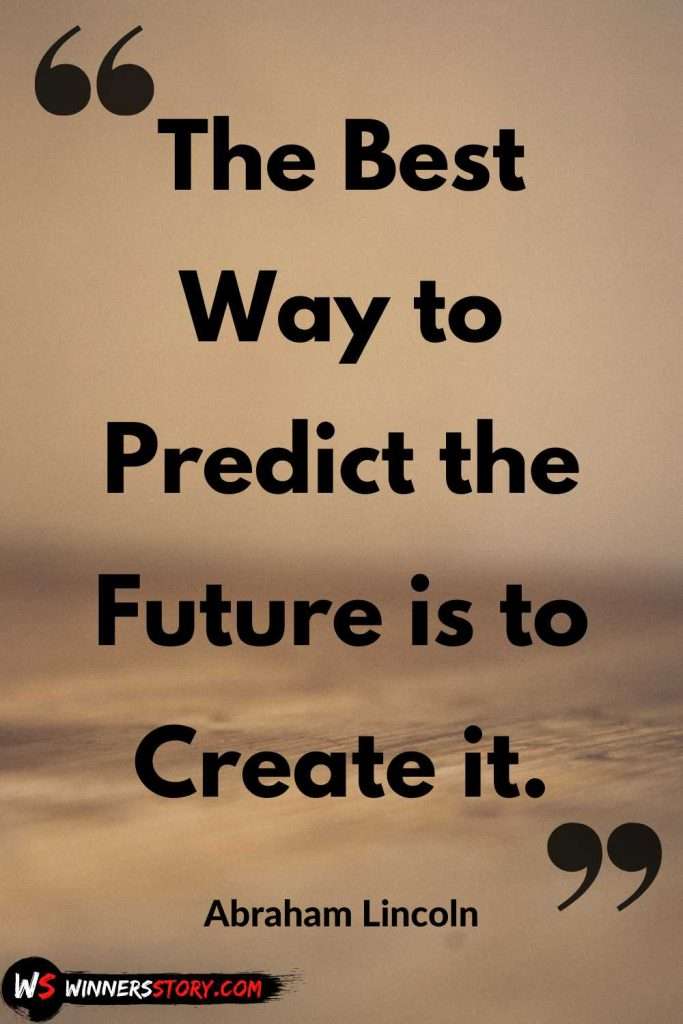 ---
7."Don't worry about people in your past. There's a reason they didn't make it to your future." – Unknown
---
8."The past is your lesson. The present is your gift. The future is your motivation." – Unknown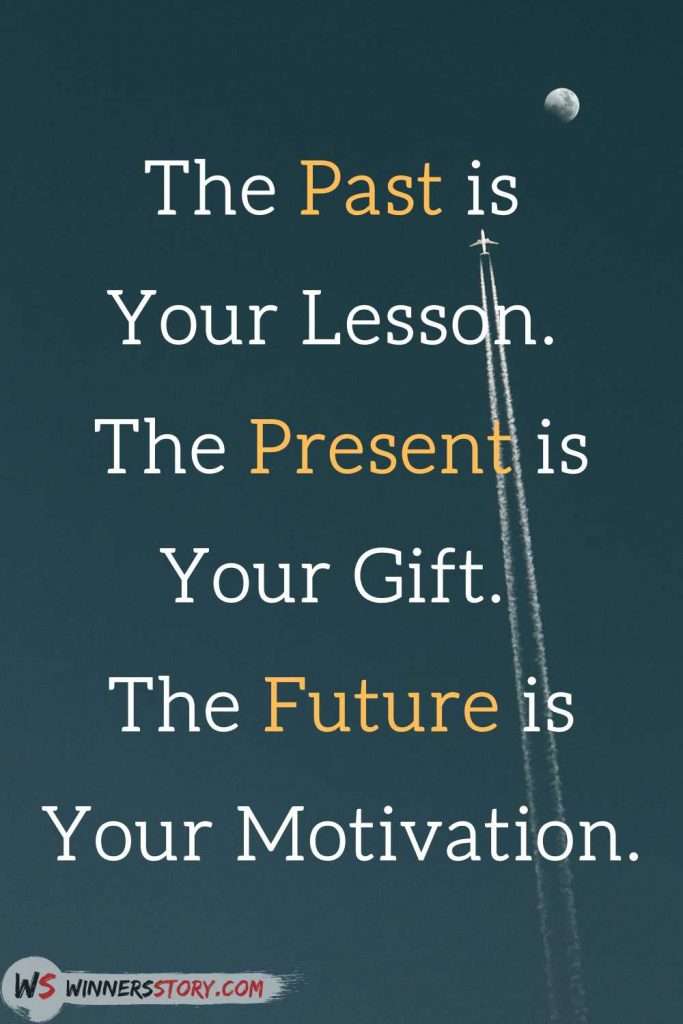 Image Source: Unsplash
---
9."The only thing we know about the future is that it will be different." – Peter Drucker
---
10."Go for it now. The future is promised to no one." – Wayne Dyer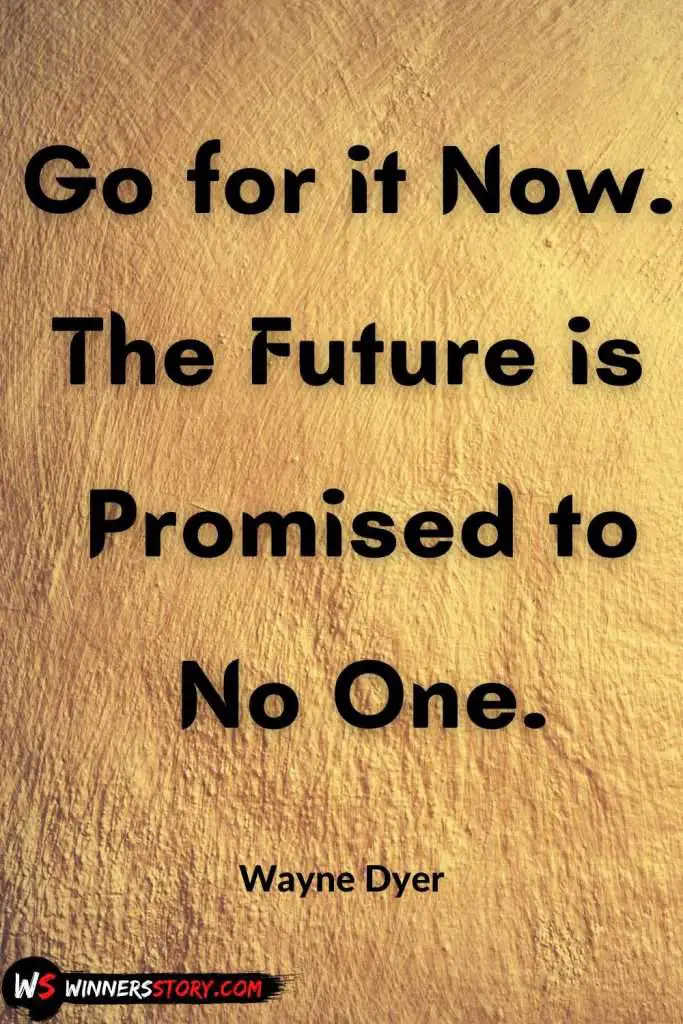 ---
11. Do it Today

"What you do today can improve all your tomorrows." – Ralph Marston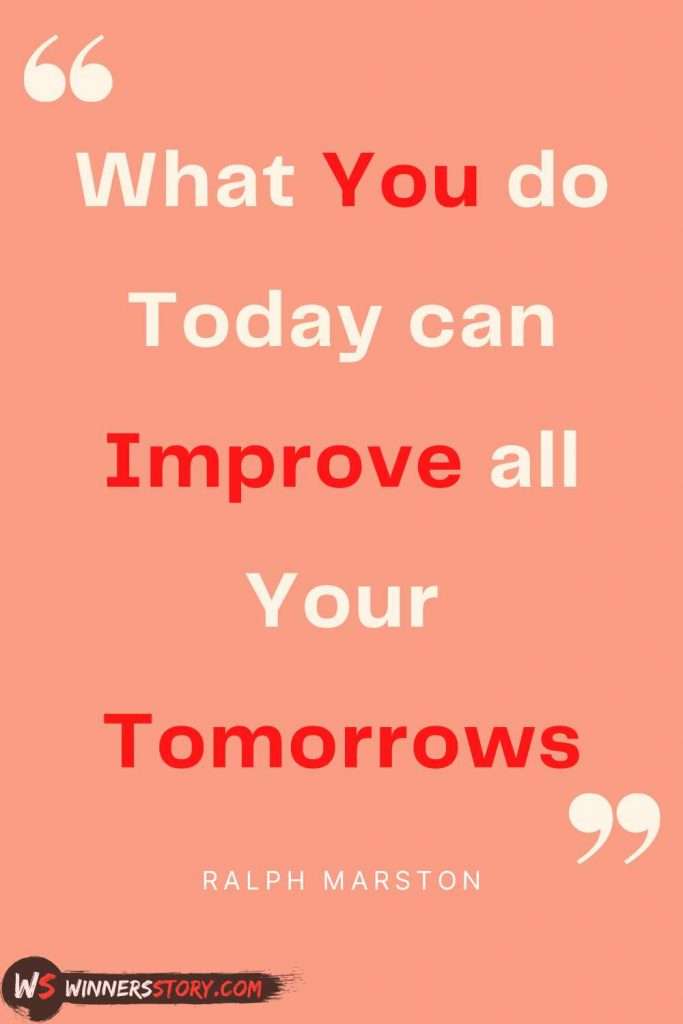 ---
12."You cannot escape the responsibility of tomorrow by evading it today." – Abraham Lincoln
---
13."Being fully present is the best guarantee for a bright future." – Guy Finley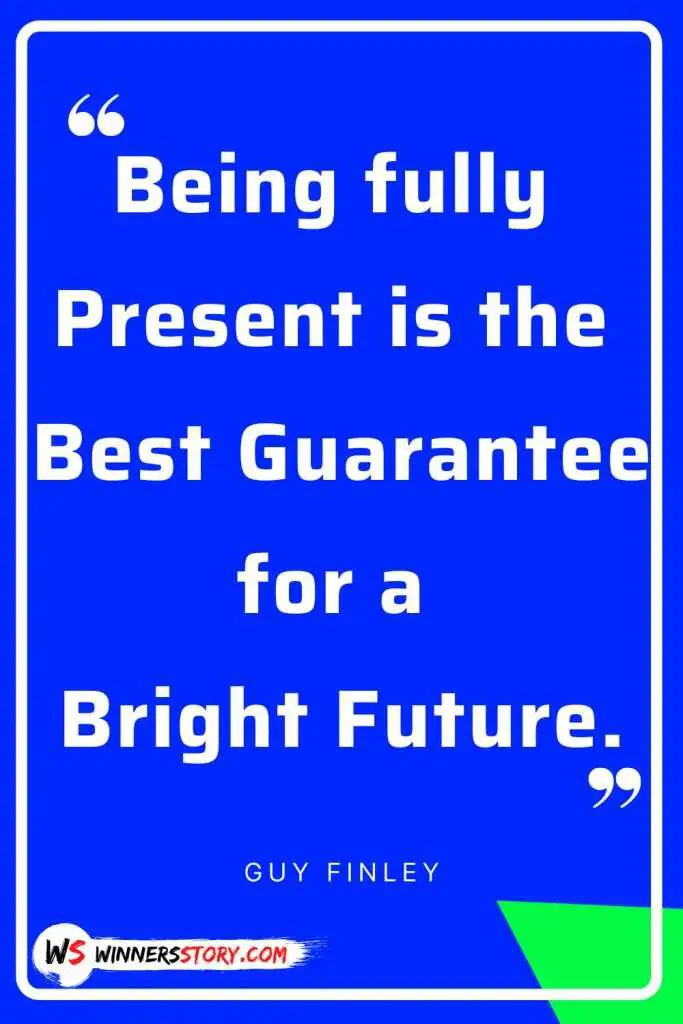 ---
14."Do not dwell in the past, do not dream of the future, concentrate the mind on the present moment." – Buddha
---
15."We did not come to fear the future. We came here to shape it." – Barack Obama
---
16."The future was always more important than the past." – Paul Park
---
17."Happiness is not something you postpone for the future; it is something you design for the present." –Jim Rohn
---
18."Always remember that the future comes one day at a time." – Dean Acheson
---
19."Never let fear decide your future." – Unknown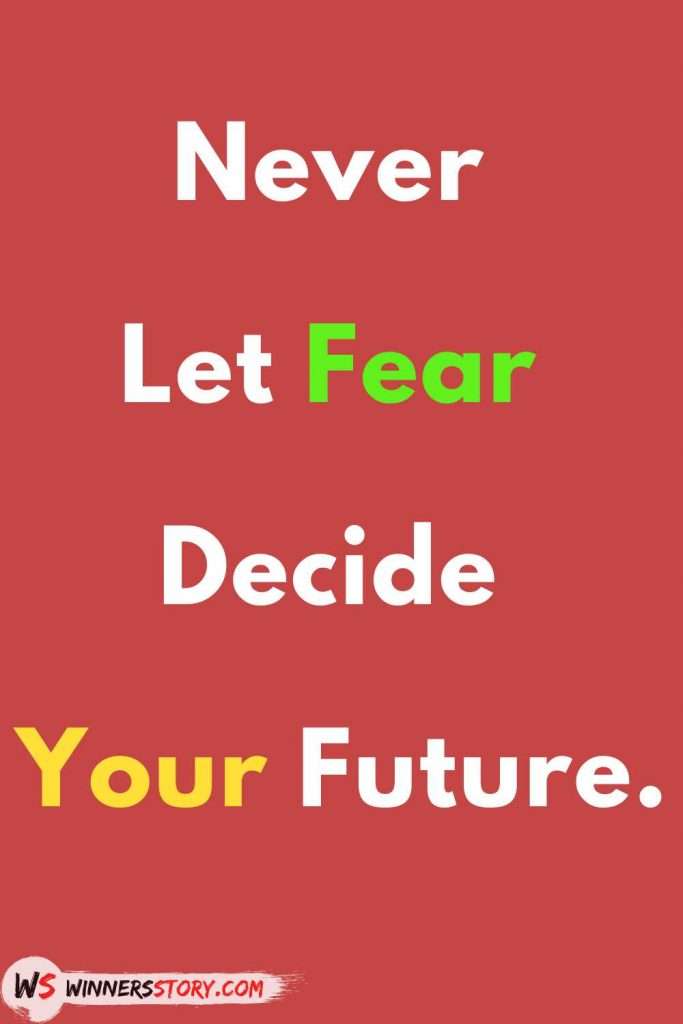 ---
20."No matter how dirty your past is, your future is still spotless." – Drake
---
More Inspiring Quotes About the Future
21."Be loyal to your future, not your past." – Unknown
---
22."A speculator is a man who observes the future, and acts before it occurs." – Bernard Baruch
---
23."Change your life today. Don't gamble on the future, act now, without delay." – Simone de Beauvoir
---
24."The past cannot be changed. The future is yet in your power." – Mary Pickford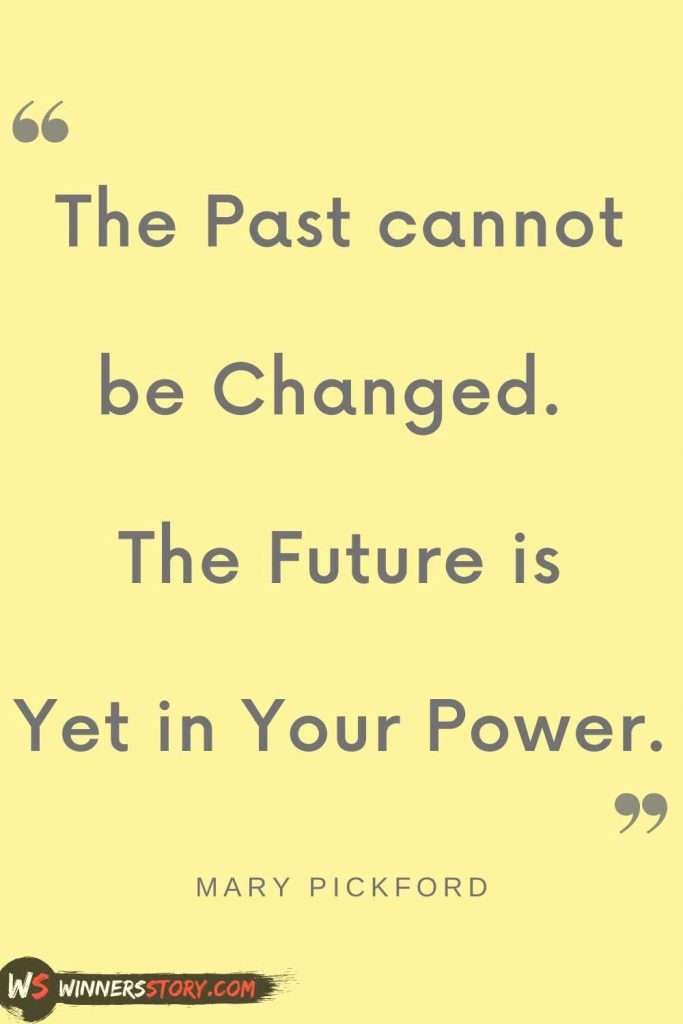 ---
25."People don't realize that the future is just now, but later." – Russell Brand
---
26."One mustn't dream of one's future; one must earn it." – Carlos Ruiz Zafón
---
27."If you don't leave your past in your past, it will destroy your future." – Unknown
---
28."Study the past if you want to define the future." – Confucious
---
29."A person can change his future by merely changing his attitude." –Earl Nightingale
---
30."The future belongs to those who believe in the beauty of their dreams." – Eleanor Roosevelt
---
31."Do not watch the clock. Do what it does. Keep going." – Sam Levenson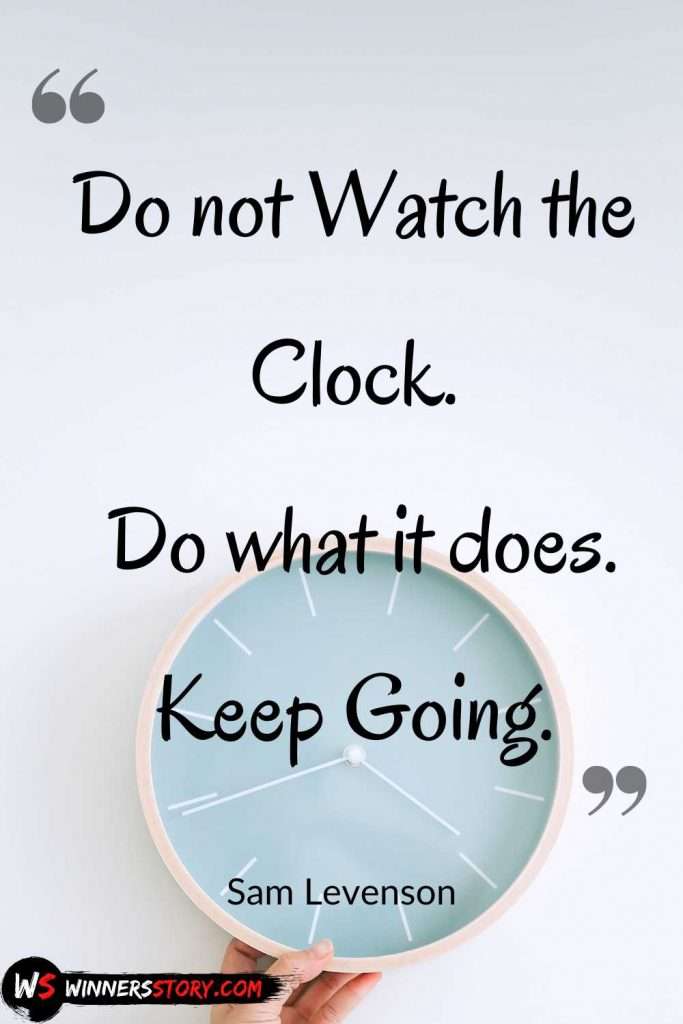 ---
32."In this bright future, you can't forget your past." – Bob Marley
---
33."My interest is in the future because I am going to spend the rest of my life there." – Charles F. Kettering
---
34."The future is not something we enter. The future is something we create." – Leonard I. Sweet
---
35."The most important thing is this: to sacrifice what you are now for what you can become tomorrow." – Shannon Alder
---
36. Focus on Your Path

"Why don't you focus on where you're going and less on where you came from?" – Amy Harmon
---
37."At some point the future becomes reality. And then it quickly becomes the past." – Haruki Murakami
---
38."Be careful not to look so far ahead, that you miss what's in front of you." – Jeremy Aldana
---
39."The future is a split second away." – Ana Monnar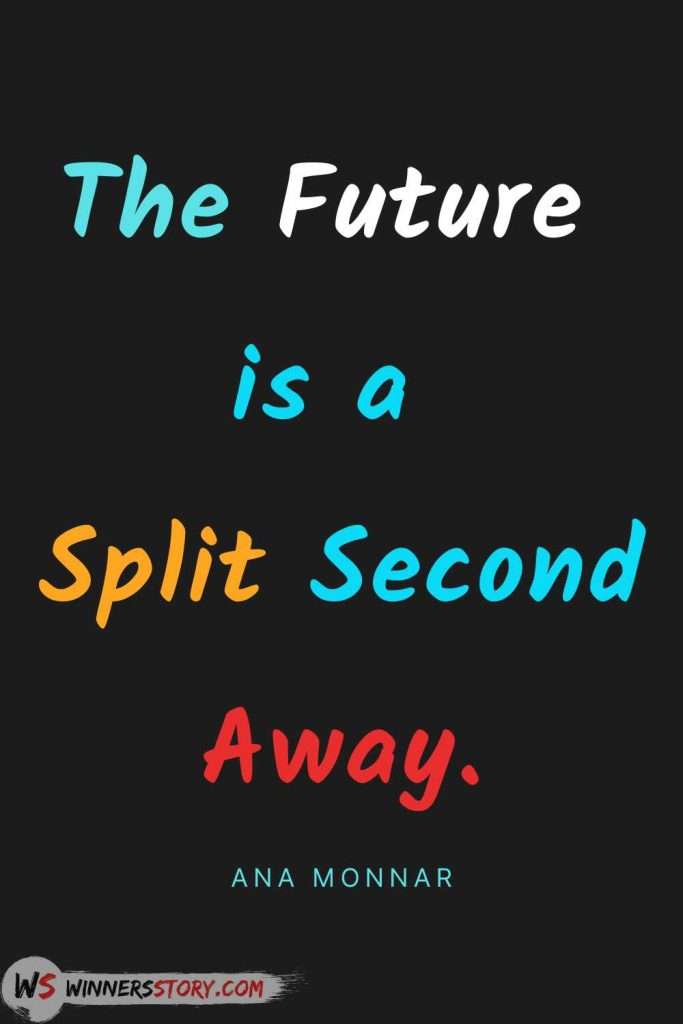 ---
40."Life can only be understood backward, but it must be lived forwards." – Søren Kierkegaard
---
41."He who wants his future to be better than the present must work for it now to make it so." – Unknown
---
42."What is coming is better than what is gone." –Arabic Proverb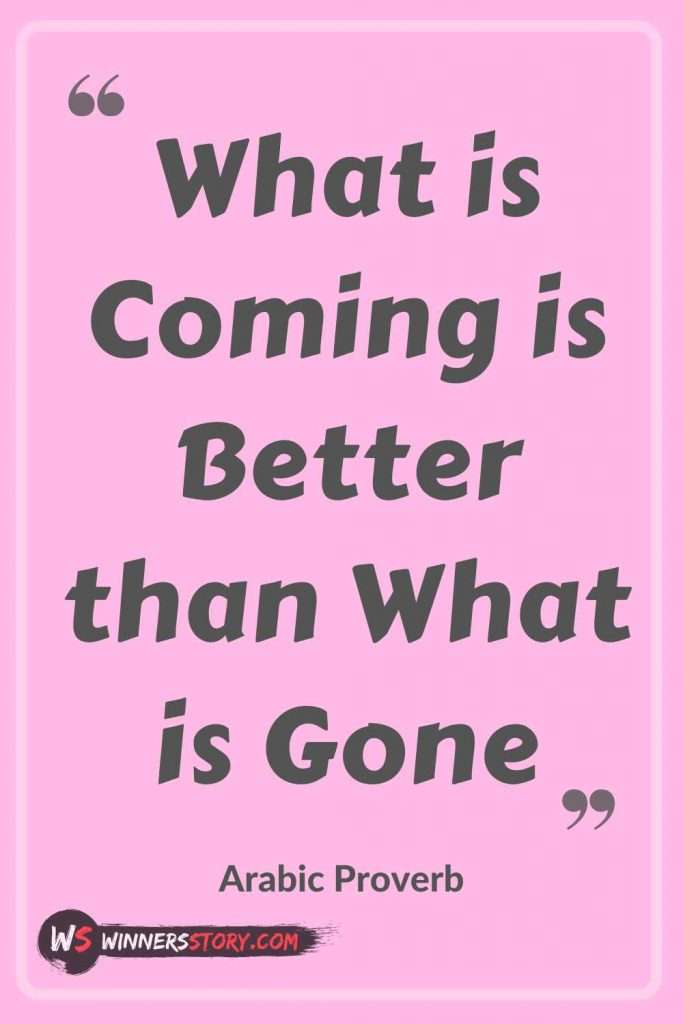 ---
43."There is nothing like a dream to create the future." –Victor Hugo
---
44."If we open a quarrel between past and present, we shall find that we have lost the future." – Winston Churchill
---
45."The past gave us experience and made us wiser so that we can create a beautiful and brighter future." – Debasish Mridha
---
46."The future is up for grabs. It belongs to any and all who will take the risk and accept the responsibility of consciously creating the future they want." – Robert Anton Wilson
---
47."This is what you do. You make a future for yourself out of the raw material at hand." – Michael Cunningham
---
48."The direction in which education starts a man will determine his future life." – Plato
---
49."Do something today that your future self will thank you for." – Unknown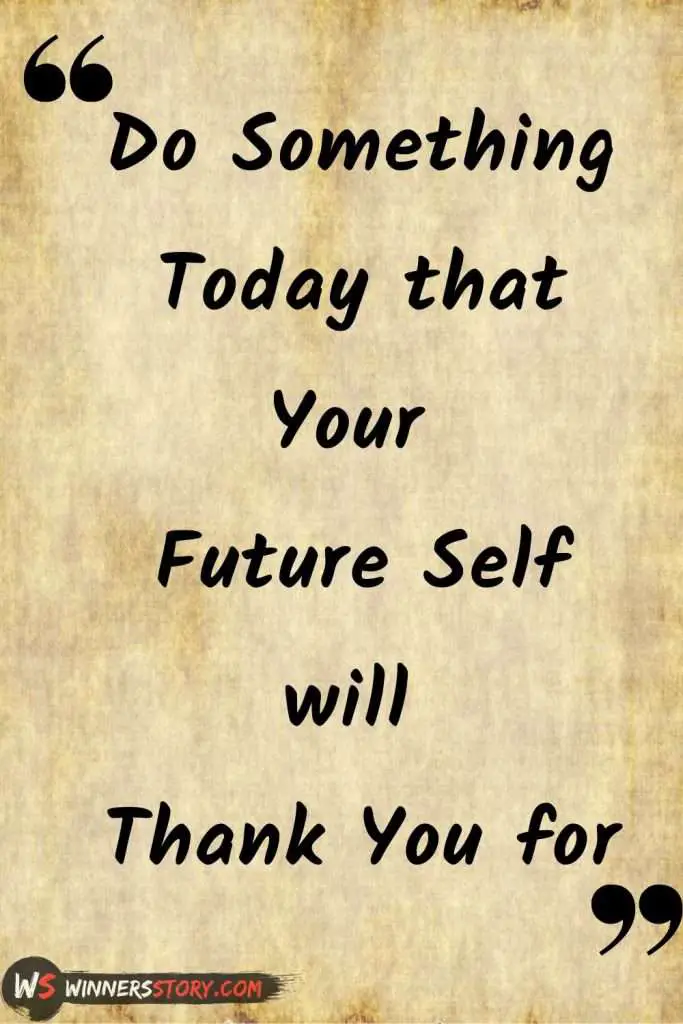 ---
50."Let go of the past and go for the future." – Unknown
---
Like these Quotes about the Future? Share with others.
100+ Comprehensive Quotes about Challenges in Life to Inspire You Anytime
35 Inspirational Quotes From Nikola Tesla on Success
50+ Quotes to Inspire you to be Success in Your Life and Business