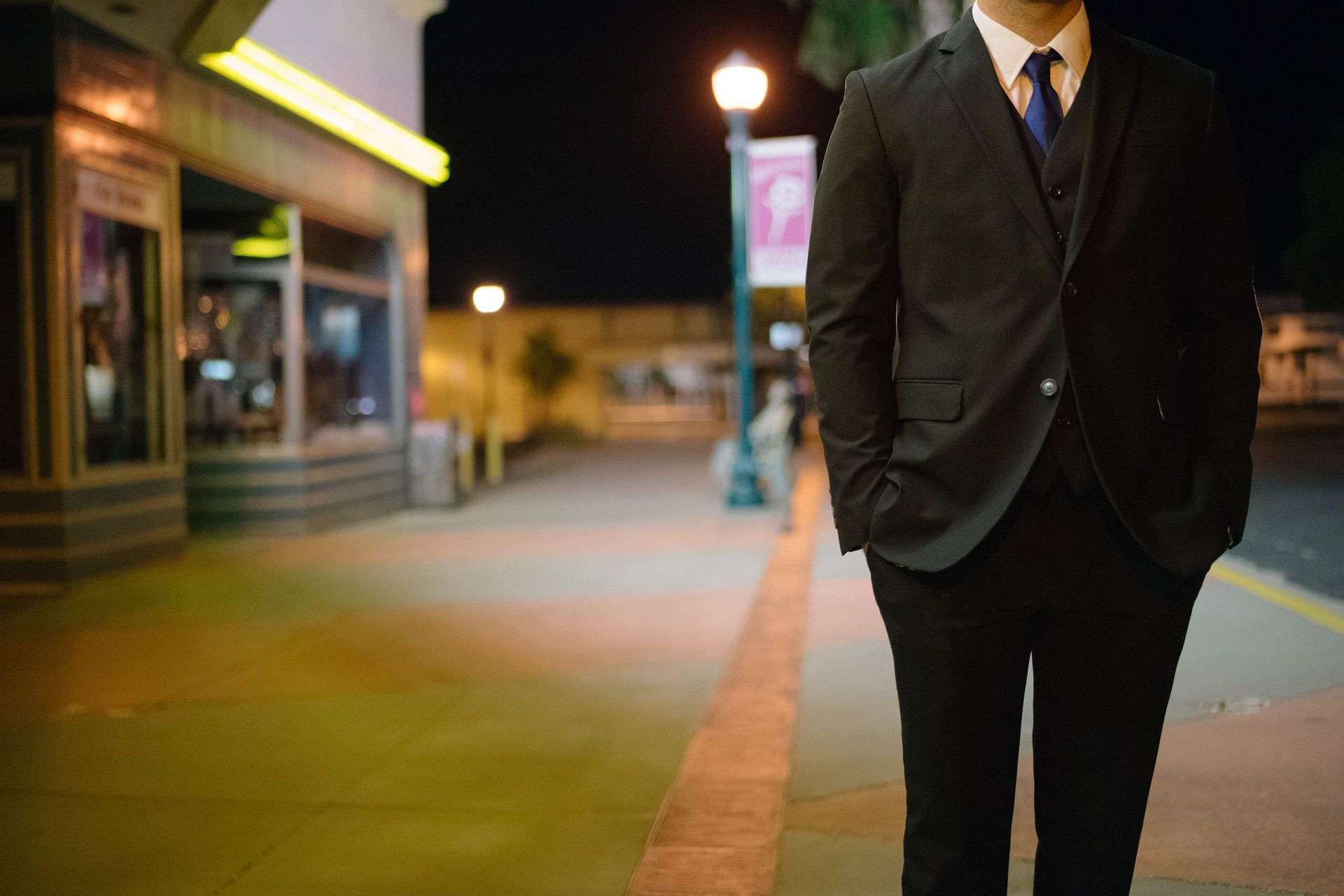 The qualities of a good leader are one of the important parameters people need to develop in order to lead a successful team. In today's world, whether you are running a small grocery shop with 2 to 3 employees or Deputy general manager of an R& D team, or captain of a cricket team, you need strong leadership qualities to lead them to great heights.
If we see successful companies like Tesla, the first name that comes to mind is Elon Musk. He transformed Tesla into the top electric car manufacturer around the globe with his incredible leadership skills. So it is very clear that a great leader and the qualities are behind successful companies.
So, What makes a good leader?
Here we will see the top 9 qualities of a good leader we need to develop in order to be a great leader.
---
1. Start your day with positive energy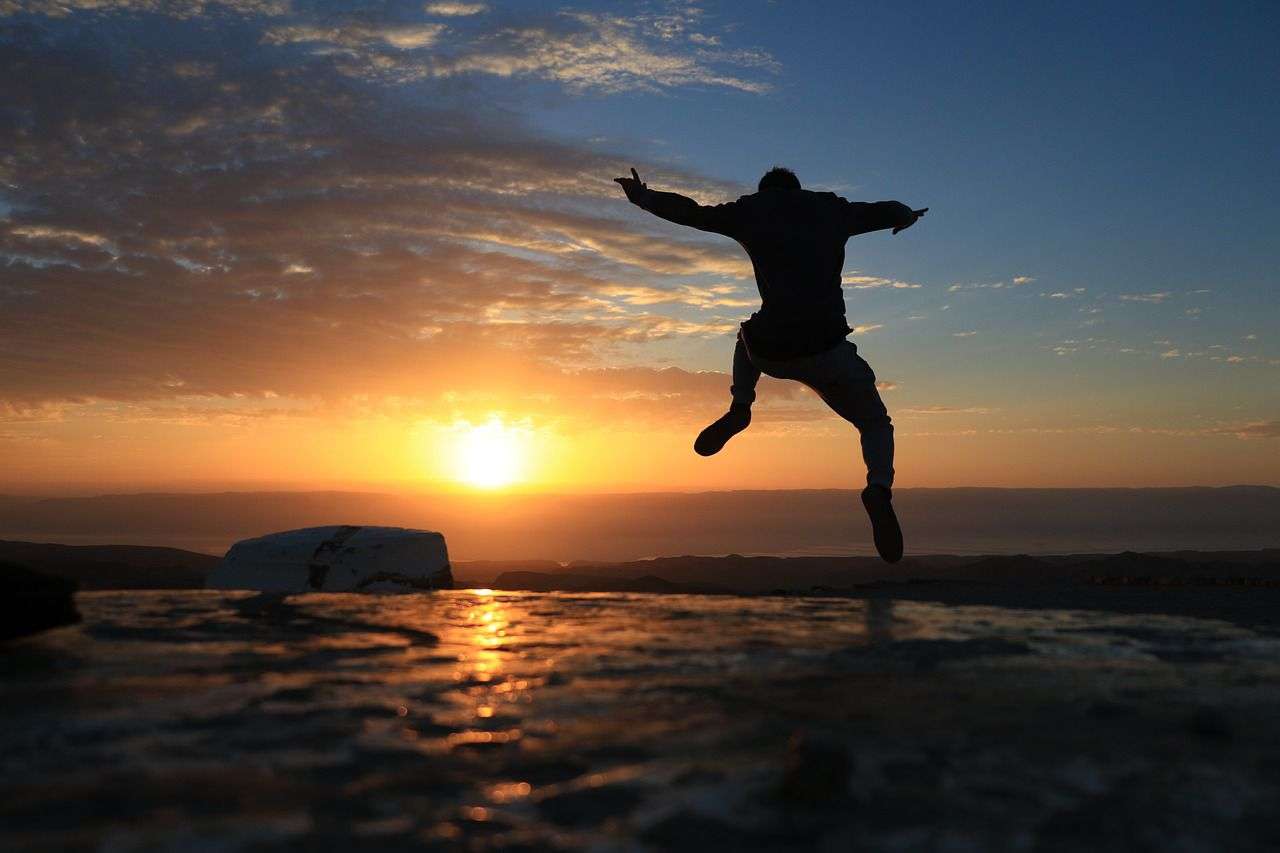 I've learned that positive thinking and encouragement are essential for leadership and progress. – Richard M. DeVos
Start off your day and interaction with your team in the morning sets the tone for the day. Whatever the situation may be whether you were stuck in traffic on the way or lost the football match the previous day or received a delivery error report from clients last night. Morning greeting with a bright smile on the face of the team creates positive energy amongst the team.
This will lead to quality work from your team for any kind of task due to tho the environment you just created. Also, people will tend to give their best even during the worst situations in front of them. And they will don't mind putting in extra hours to finish the task as they start trusting your qualities of leadership.
---
2. Appreciate and give feedback when required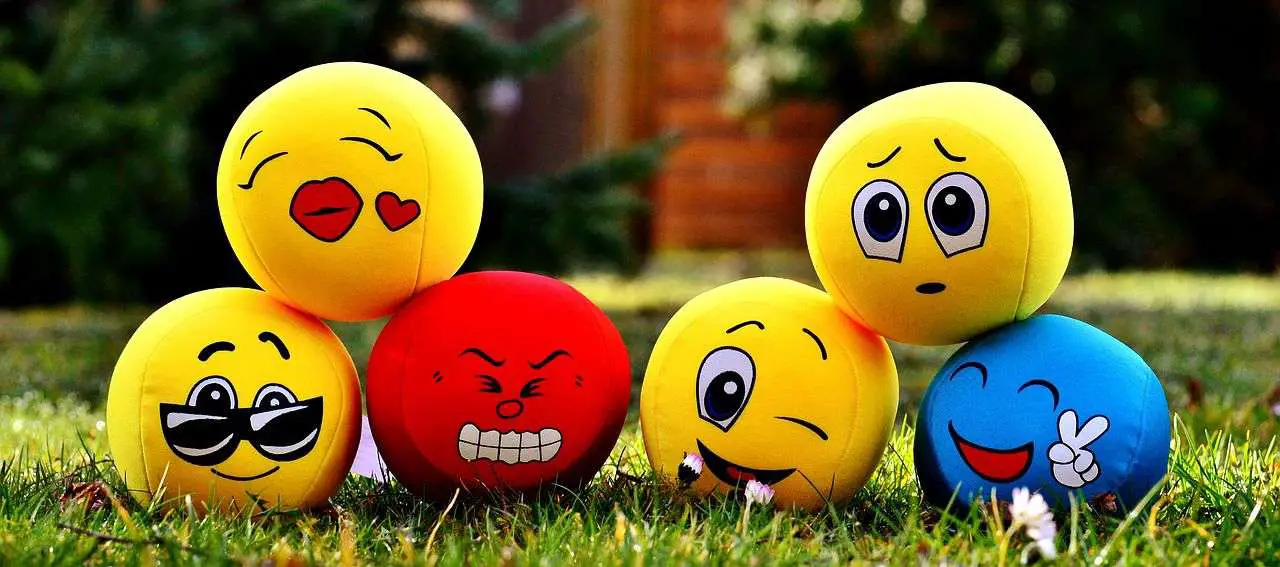 As a leader, you need to appreciate your team members for all the efforts they have put to fulfill the team's goal. Regular appreciation will keep their morale high.
Appreciation can be any form, maybe a smiley card with a note of their achievements or lunch out with the team for their successful delivery. If you are a captain of a team, you can gift your teammate a sports shoe for his performance in the last match.
Like appreciation, it is also important to give regular feedback. You don't have to wait until mid-review or annual review to give your feedback.
If one of your important delivery delayed due to some error from your team member or lost the football match yesterday due to the final minute missed shot on goal from your forward. It's important to give feedback on his performance to improvise on that. You don't have to give it immediately, wait for the right time to express it.
Also, don't give more feedback and always be on the back of your team member. This will destroy the mindset of the person. Know your limits and understand your team members both personally and professionally and approach accordingly. Feedback is an important characteristic of leadership. 
---
3. Being approachable is one of the strengths of leadership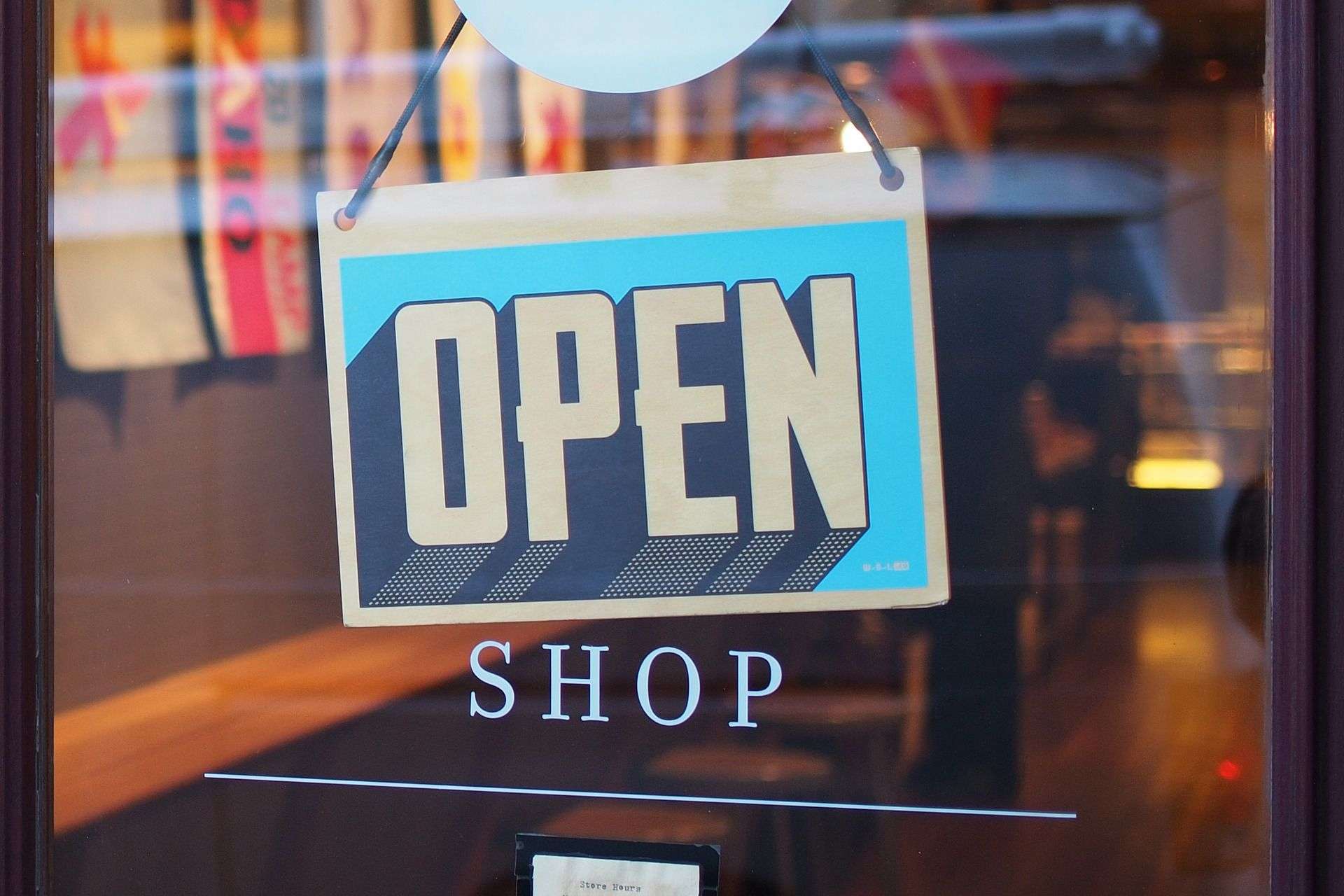 Whenever your team members in some problems or have queries, they should be in a mindset that they can approach you for a solution. "Easily approachable" culture you have to create in the team.
It is not that you should know all the answers to their queries but you should be in a position to know where you could find the answers for that.
New joiners from other organizations and graduate trainees or new tailors for your garment company, as a leader you should break the ice to make them comfortable. So, in the future, they will be in a position to approach you easily.
Also, this kind o culture helps you to know what is happening in your team. So that you can take some action for it.
---
4. Commitment and lead from the front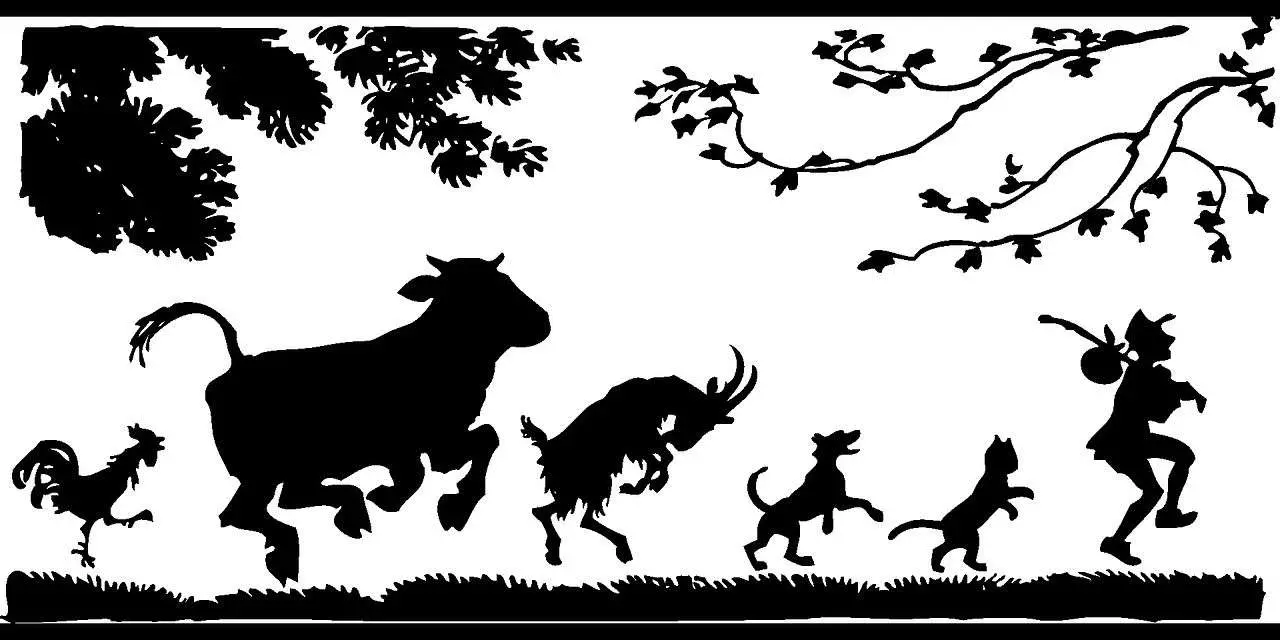 Example is leadership. – Albert Schweitzer
When a team meeting is going on and you are joining the meeting after 10 minutes and behind you, two more team members join. This is the worst thing that can happen to the meeting. It not only breaks the flow of the meeting but it also restarts again just for you to get updated and two more team members joined after you.
It is very important to commit to your time with your team members. If you present in the meeting 5 minutes before or on time to a meeting, everything will go as per plan and your team members will also start following their timings.
Also what you say to team members is very important. Last week at the meeting you told everyone that we will go for a one-day outing to a resort next month, you should stick to it. People will start planning for that. But in between if you cancel it due to unlogical reasons, people will be demoralized. If you commit something, stick to it unless it is very critical to cancel or change it. But explain the team's proper reason behind the cancellation or change of it.
Another thing in leadership qualities is leading from the front. You have to show and support the team with hard and smart work. Be there until the task is accomplished and be the last person to be shutting down the PC for the day. It doesn't mean you have to stay all day late and be the last person to leave. Whenever the situation demands lead from the front.
---
5. Responsibility and protect your team
It is better to lead from behind and to put others in front, especially when you celebrate victory when nice things occur. You take the front line when there is danger. Then people will appreciate your leadership. – Nelson Mandela
One of the traits of a good leader is one who takes all the responsibility for the failure of the team and gives all credit to the team when they were successful.
Suppose you are a football captain and playing in an international tournament. In one of the matches, the team lost miserably 2-7 to your opponents due to the poor performance of your players. Then the media started questioning the performance of the player. At that time it is your responsibility as the caption of the team to protect the players from any external influence on the team. And try to give motivation to the players that they can perform better in the next matches. This will increase credibility in the team and to the others.
In the later stage of the tournament, your team performance improved and went to win the tournament. That's the time you should be backstage and the team should be at the front for all the applause and praises. This way we as a team can achieve any task ahead of us.
---
6. Communication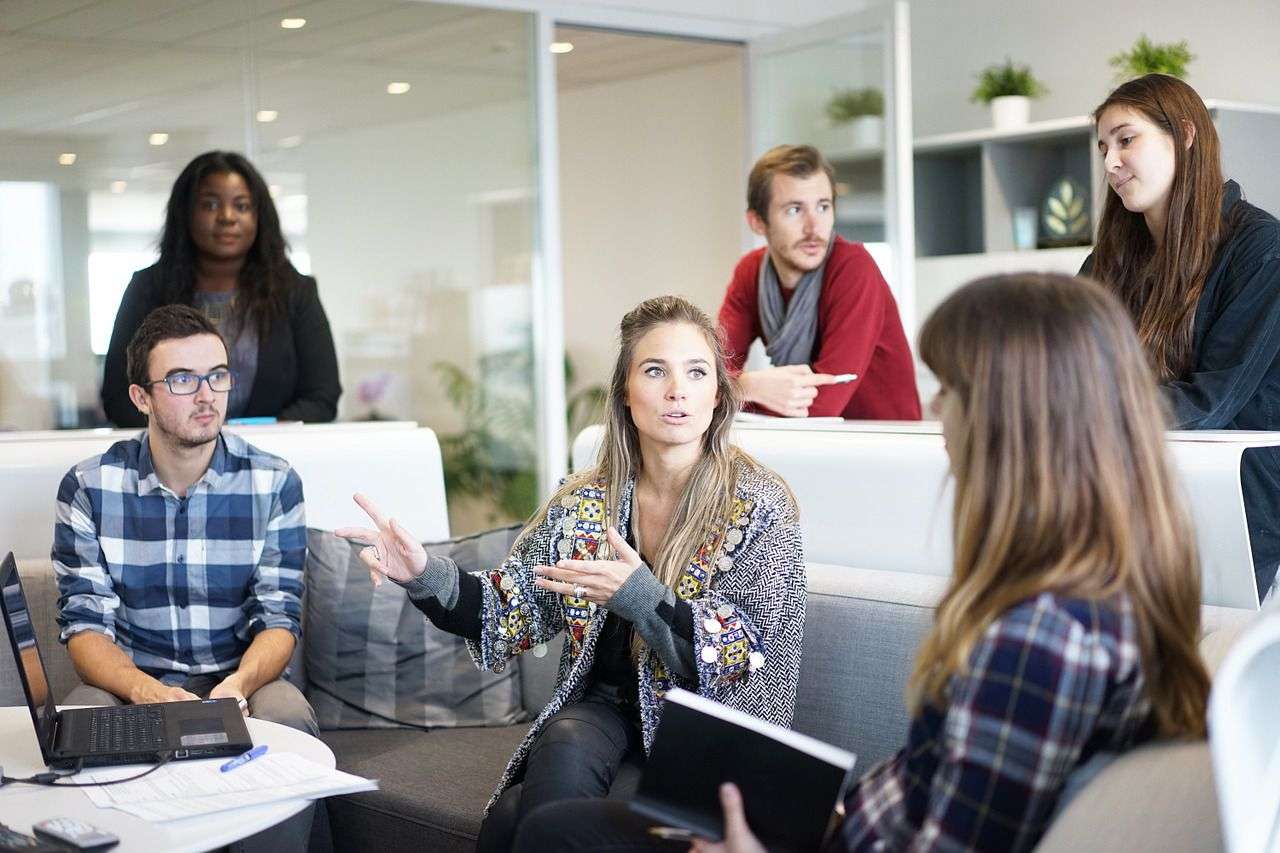 "The art of communication is the language of leadership" – Jame Hames
What you want from your team depends on how well you communicate. We may have so many ideas and expectations in our minds but making it to reality needs clear communication.
Communication can be of any form like one on one communication, team meeting, video call, email, and so on. If you are not able to get what's in your mind that, then you need to develop your communication skills.
You should start studying and understand what mode of communication work best for you. Suppose you want to explain to your R&D team about the new concept for brake design. You need to plan on what kind of pictures you want to add in the presentation, how the flow of the presentation should be, and how much time for each topic. This will help you to develop clear pictures of what you want to say. Also, you will be able to communicate all the points which you were intended to say.
So always better prepare yourself before you communicate something. You don't have to spend too much time on that, one or two-minute preparation will refresh the mind for better communication. A good communicator is a perfect word to describe leadership. 
---
7. Think out of the box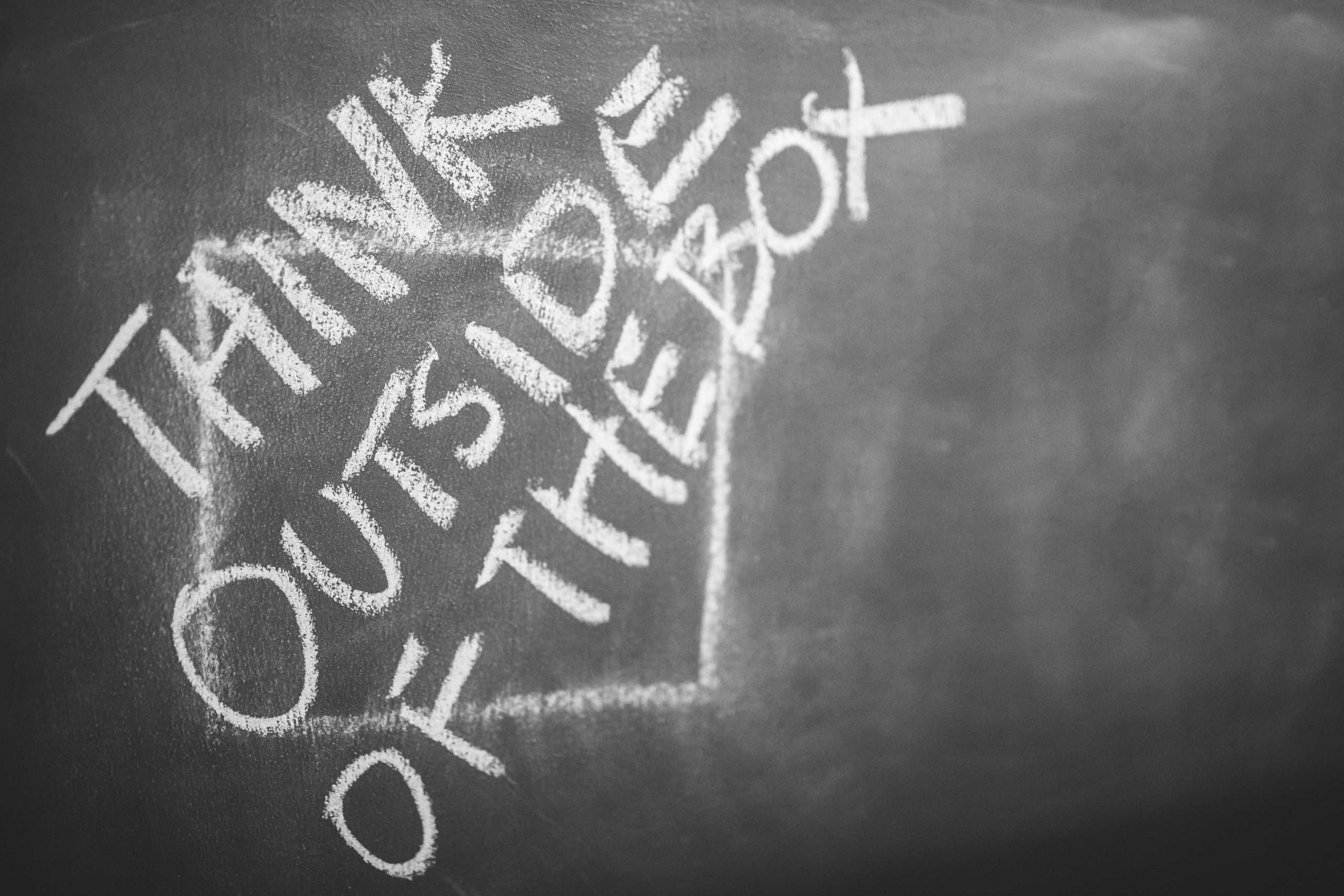 Image source: Pexels
When it comes to a solution to a problem you will not always get the solution for the first time or by the traditional method. This is where the role of "Think out of the box" comes into play.
Suppose the team had a problem and they were discussing and coming with different solutions that don't work as they all-seeing from the same view. Here, you as a leader have to look at the problem in a different view and give the solution which they were never thought of.
Sometimes, in our lifetime we may encounter a challenging situation, where we are in need of a solution. We need to spend a lot of manpower and money to somehow close the issue but we forget to understand what the real problem is. If you start understanding it, solutions will pour in from all directions. As a leader, your experience plays an important role because you may have encountered similar problems some were in your life and got the solution for it.
But your experience may not work sometimes for some problems. An engineer trainee can give a better solution than experienced persons in your team. So, always create the habit of a "Think out of Box" mindset for a better and quick solution.
---
8. Be unbiased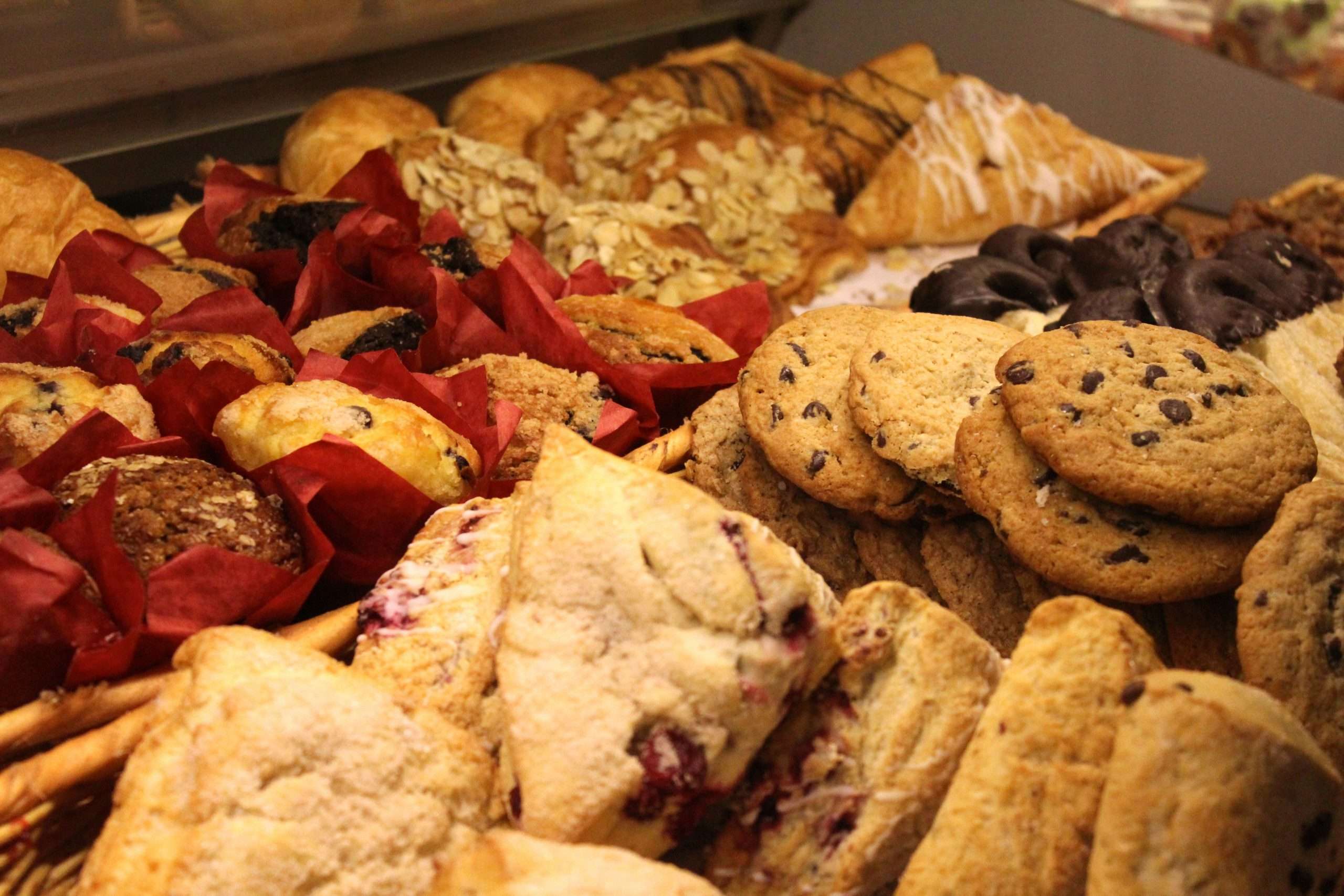 We as human beings tend to like somebody and always favor them when it comes to taking a decision.
Suppose you are the caption of a cricket team and have two spinners say "A" and "B" in your team. There's a match scheduled for tomorrow. Based on the capabilities and current form of the player you know that "A" would be the ideal choice for the match. But since you had a good relationship or soft corner for player "B", you played with him for the match. Unfortunately, his performance was so bad that the team went on to lose the match because of him.
It is not that player "B" doesn't deserve to play but based on the situation and requirement of the team, as leader attributes, you have to select the right candidate for the right work. If you try to be unbiased on your team, your creditability as a leader will increase.
Sometimes there may be cases where as a team you will be biased from getting what your team deserved but to some other team. These are the important times where you need to face strategically and get what your team deserved.
---
9. Delegate things and don't over judge people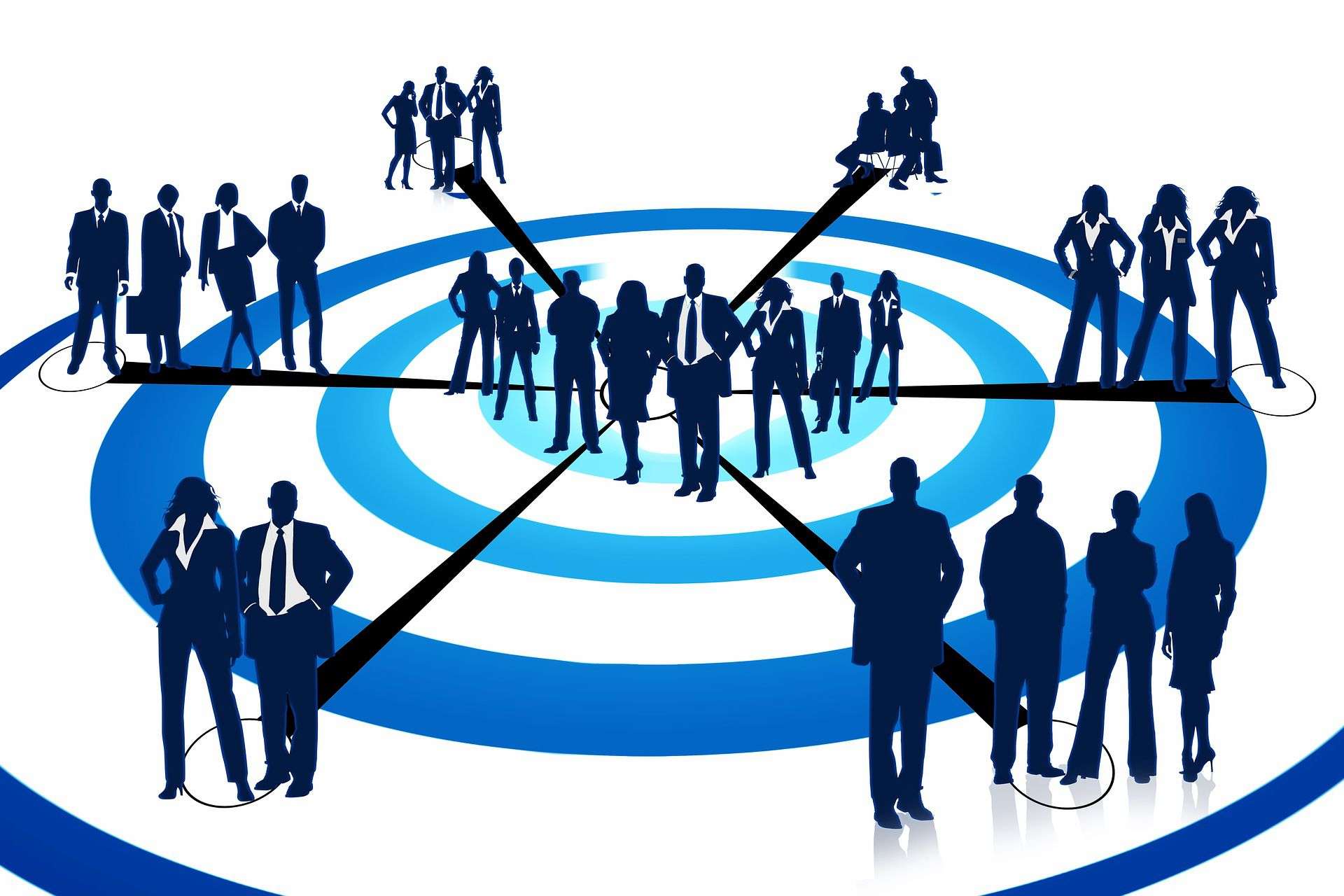 No man will make a great leader who wants to do it all himself or get all the credit for doing it. – Andrew Carnegie
When you start to lead a team, you will always be busy attending a meeting, sending e-mails, visiting suppliers, planning a budget, and so on. All these things are important to you and for the team but you are not superhuman to do all these things. It's very important to delegate some of the things to your team members as it will help them to learn new things. That will also make them proud of doing things that are new and challenging.
But wait if you give all your work to somebody and want to enjoy the day, that's not going to work. Identify people's capabilities and understand what people like doing the most. This will help you to delegate easily and the team will give their best to their work.

Through delegation, you are creating a future leader for your team and is one of the must-have skills of a good leader. As you move up in your career, roles, and responsibilities change. It's your responsibility to develop successors for the team. You cannot simply leave the team and let the management decide on your successor. Through delegation, you will be developing people with different tasks in different situations. So, they will be able to close the vacuum once you move up the ladder.

So, you have read some of the best qualities of a good leader, and if you want to become one, do-follow and practice in your day-to-day life to be a great leader in the future.