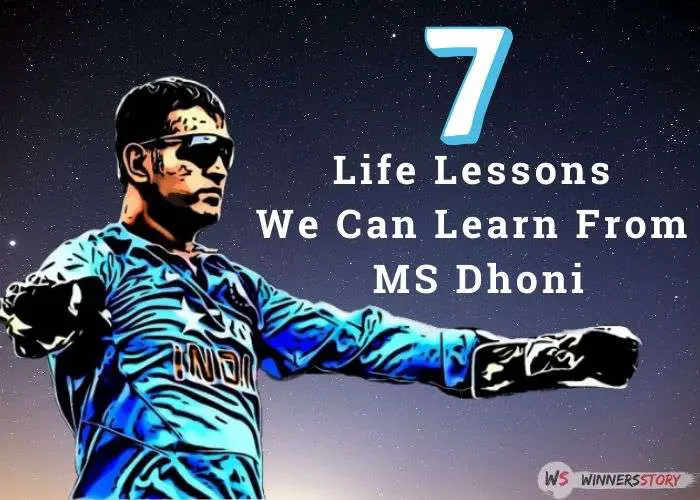 MS Dhoni is one of the highly influential people throughout his career. Many of us have taken him as our role model either for our personal, sports, or professional life. Coming from a middle-class family he achieved a lot of things with hard work and determination. 
Let's look at some of the life lessons we can take from MS Dhoni for our life
1. Never Stop Learning and always put Your Hard Work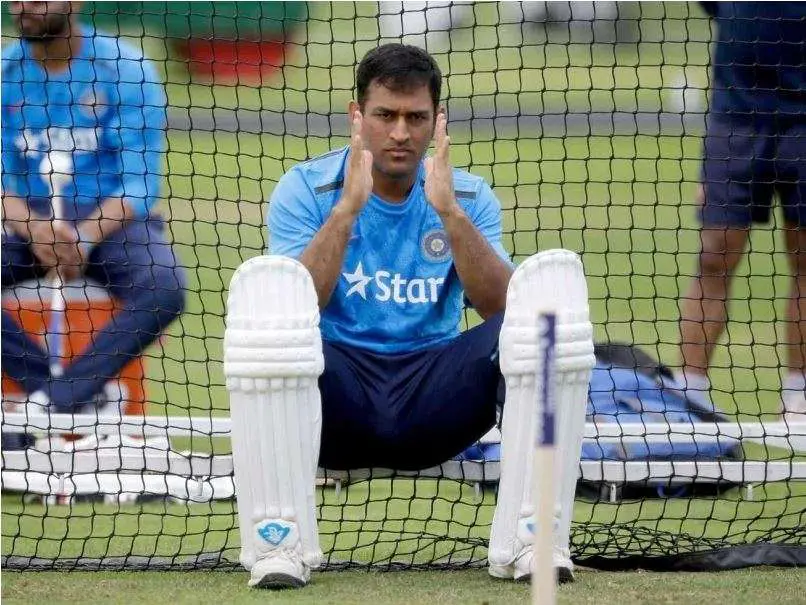 Image Source: AFP
Learning is a continuous process and Dhoni showed us how he continued learning throughout his career. He started his career as an aggressive batsman and as he progressed his career he molded himself as a batsman who can hold the innings in the middle and finishes the game at the end.
And one more example is his wicket-keeping skills. Some of us might have noted that when he started his career he was not known for his wicket-keeping skills. But he continued learning the skills behind the wickets and now he is considered as one of the quickest wicketkeepers in the cricket world.
For hard work, Dhoni's life journey is a perfect example. During his school days he used to attend classes from morning to afternoon and then in the evening he will grind himself with sheer practice. Even during his days as a ticket checker, he has put in a lot of hard work after his working hours to mold himself as an ever-learning cricketer.
So, never stop learning and hard work, if we want to be the best of ourselves.
---
2. Staying Calm under Pressure – One ball at a Time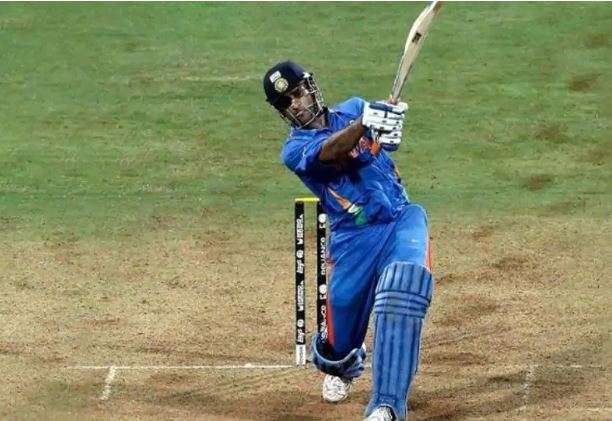 Image Source: Hindustan Times
Life will push all of us in tough situations either in our personal or professional life which we need to handle. MS Dhoni is a perfect example of this topic. We have seen him portraying this skill in many matches, one example is the Cricket World Cup Final in 2011, where he took the dreams of billion people on his shoulder and handled the pressure brilliantly.
Also, we have seen marching his team from behind the wickets, by never allowing his teammates to the pressure and making sure that they are executing the task given to them either bowling or fielding. He was clear in his approach "Never think about the end result" always "one ball at a time" and we can achieve the results as we progress.
With this principle from "Captain Cool Dhoni", we should never pressurize ourselves by the things which were thrown at us. Always stay calm and face "one ball at a time". Staying calm is one of the trademark life lessons from Dhoni. 
---
3. Stay Focused never Allow anyone or anything overwhelms Your Life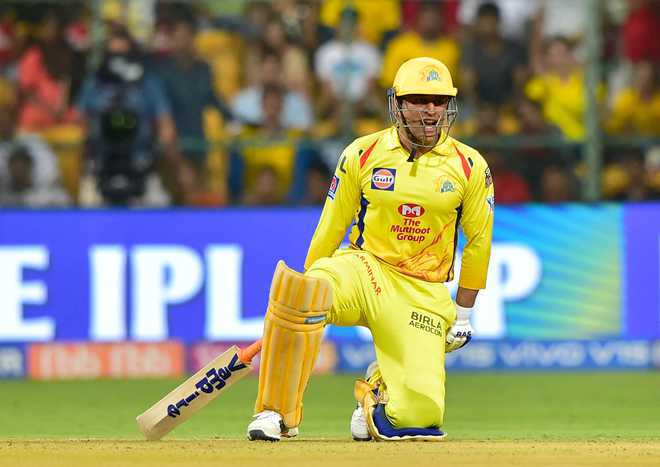 Image Source: PTI
We all have this challenge of getting focus on things that we want to achieve. In our career life, we easily get distracted from our tasks when our peers scold us or when we think about our salary hikes. This shift of focus from our tasks which are in our hands will hamper our progress in achieving our goal.
It's not the same with MS Dhoni when the Indian Premier League controversy came during the Champions trophy, he never allowed it to take control. Instead, he focused on winning the Champions Trophy which he achieved eventually.
And one more instance, where we saw his focus skill in the movie " MS Dhoni: The Untold Story". During a match against Punjab, his teammates start admiring Yuvraj Singh's brilliance and eventually loss focus in the field. But not the same with Dhoni, he went on with his batting powers and even impressed Yuvraj Singh with his presence in the field.
So, we should never allow anyone or anything to disturb us on our success path, always stay focused.
---
4. Have Confidence and Believe in Yourself
Self-belief is an important character everyone has to poses if we want to succeed in our life. MS Dhoni's life is a perfect example of believing in yourself even at harder times.
During his earlier days, after playing some Ranji matches and proved himself with consistent runs he was not selected for the Indian team. Then he started working as a ticket collector but he never doubted his talent and kept on improving his skills. With his hard work and confidence, he got selected for the Indian team and there was no looking back for Dhoni.
In our life, our capability will be questioned, our work will be doubted but we should never lose our confidence. Believe in yourself and you will achieve greater heights.
---
5. Lead from the Front
In the 2011 World Cup Dhoni had a poor form with his bat but it completely vanished after his performance in the final. When India was playing the second innings chasing a big score against Srilanka, before inform batsman Yuvraj Singh he promoted himself up the order. The reason being, he can play better against spinner Muralitharan and can hold the innings till the end. 
Throughout the innings, he never gave any opportunity to the opponent bowlers and finished the game with the style.
This is one of the important life lessons from Dhoni. In our life, we will encounter difficult situations where we have to take responsibility and lead from the front. Never shy away from tough situations, face it upfront, take responsibility, and be an example to the team.
---
6. Take Risks and Trust your Instinct
If we want to achieve something in our life, we have to follow our instinct and don't dare to take risks. MS Dhoni showed us many times in his career by going with his instincts and taking risks. One example which we can take his T20 World Cup final in 2007.
In the final over, even with experienced bowler Harbhajan Singh having one over left in his spell, he went with less experience Joginder Sharma. He believed in his instincts and took a risk with Jogiender and it paid off.
So, in our life, we should never shy away from taking risks and work towards them. Never back down.
---
7. Be simple and Stay Grounded
Dhoni has achieved much success in his life, but he never allowed fame and success to control him. He never forgets his roots and has been in regular contact with his friends who helped him during the initial days of his career.
The important lesson here is many of us after tasting success may forget the people who helped us. And some of us forget the roots of our past life. Never do that. Whatever heights we may reach in our life, always lead a simple life and stay grounded.
---
Dhoni has been a role model for many of us. So, we hope these life lessons from MS Dhoni, will definitely help us in our life.
More Articles for you
10 Exciting Life Lessons You Must Learn From Cristiano Ronaldo
7 Marvellous Benefits on Why You Must Trust the Process in Your Life
40 Inspirational Passion Quotes to Follow Your Dream in Life