Jack Ma, the co-founder of Alibaba, is the business icon from China who revolutionized China's businesses with the help of the internet. His life story has been an inspiring one, with many failures and struggles and hunger to succeed, which made him one of the richest people in China and in the world.
Let's look at some of Jack Ma interesting facts, which will show us how he overcame hurdles and succeed in life
1. Ma Yun to Jack Ma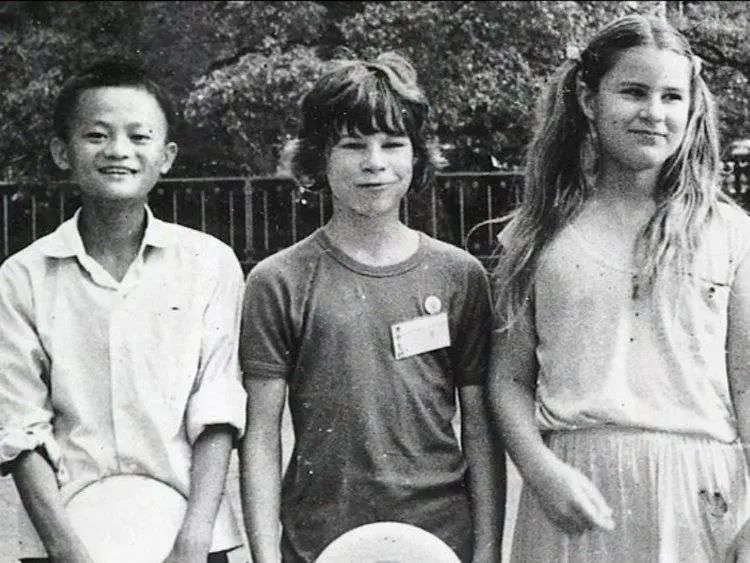 Jack Ma's real name was Ma Yun. He got his nickname Jack from one of his pen pals foreigners, who found it hard to pronounce his Chinese name
---
2. Hunger for the English Language
Jack Ma started learning English at a young age by interacting with tourists by giving tours in the Hangzhou area. For almost nine years he did this by riding 27km on his bicycle to Hangzhou International hotel
---
3. Three years to pass the entrance exam to college
Chinese entrance exams are held only once a year. Jack Ma took three years to pass the exam to get admission in Bachelor of Arts in English at Hangzhou Teachers College
---
4. As an English teacher earning $12 – $15 per month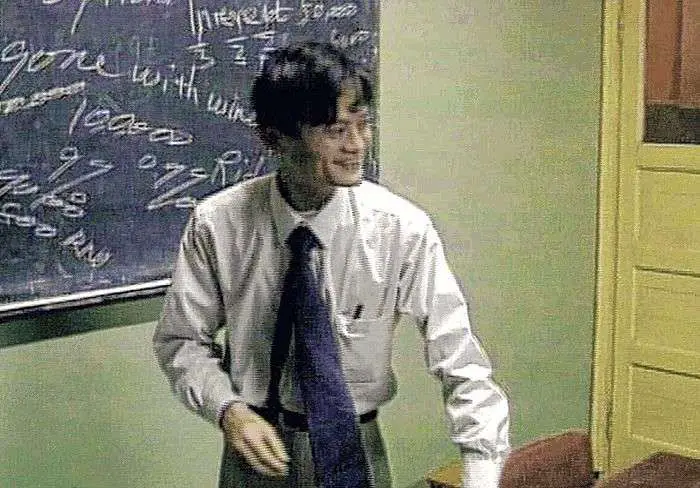 Image source: Porter Erisman
After graduation, he became an English lecturer at Hangzhou Dianzi University with a salary of around $12 to $15 per month. During that time he also applied for Harvard Business School 10 times and got rejected each time.
"I failed a key primary school test two times, I failed the middle school test three times, I failed the college entrance exam two times and when I graduated, I was rejected for most jobs I applied for out of college," he said.


"I applied for Harvard ten times, got rejected ten times and I told myself that 'Someday I should go teach there," he said.
---
4.
Jack Ma interest facts – Rejection by KFC
After his lecturer job, Jack Ma applied for 30 different jobs and got rejected by all of them
"I went for a job with the police; they said, 'you're no good",

When KFC opened an outlet in Hangzhou he applied for a job and he was the only one rejected out of 24 people who applied for a job in the branch.
"I even went to KFC when it came to my city. Twenty-four people went for the job. Twenty-three were accepted. I was the only guy…"
---
5. First experience with Internet
Jack Ma's first experience with the Internet came when he visited the United States with his friends, who introduced him to the internet. He started searching about beer and he was surprised that he got information on beer from many countries and none from China.
And he tried searching for general information about China and find none.
---
6. Jack Ma first internet business "China pages"
Jack Ma registered the domain "chinapages.com" in the United States" and started building a website for Chinese companies with the help of friends in the US. Within three years they made around $8000, 000.
"The day we got connected to the Web, I invited friends and TV people over to my house", and on a very slow dial-up connection, "we waited three and a half hours and got half a page", he recalled.

"We drank, watched TV and played cards, waiting. But I was so proud. I proved the Internet existed".
---
7. He has never written a line of code.
In 2010 at a conference, 
"Actually now I'm not involved in technology. I'm involved in entrepreneurship … The only thing I can use my computer is to send and receive email and browse. That's it," he said.
---
8. Reason behind Alibaba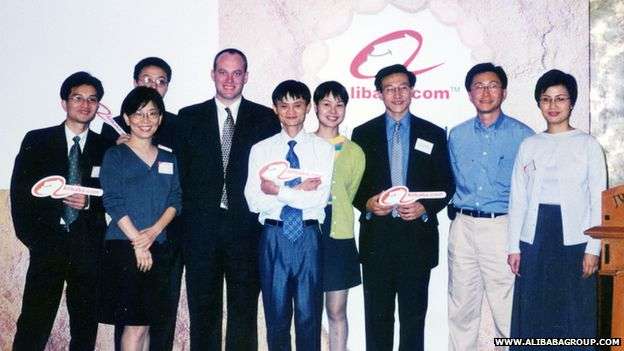 Image source: Alibaba
Jack Ma always wanted his new company to have a global appeal and with the inspiration from the story Ali Baba and Forty thieves he named "Alibaba".
He connected the magical phrase "Open Sesame" used by Alibaba, when he spelled it, he was surprised with treasures. So, when somebody visits Alibaba they should also get the same feeling particularly small to medium-sized companies.
"People from India, people from Germany, people from Tokyo and China … They all knew about Alibaba … Alibaba is not a thief. Alibaba is a kind, smart business person, and he helped the village. So … easy to spell, and global knows. Alibaba opens sesame for small- to medium-sized companies," he said.
---
9. Jack Ma raised the first round of
funding for Alibaba in 2 hours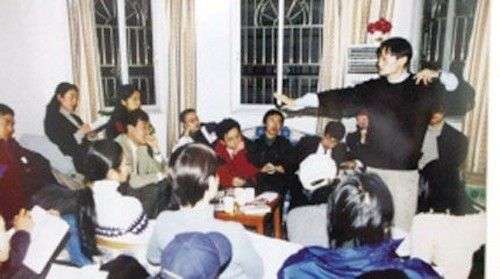 Image source: Alibaba
After quitting China International Electronic commerce center, he returned to Hangzhou. Then he invited 18 of his friends into his apartment and explained to them about the China-based business-to-business marketplace website called Alibaba for 2 hours. With that, he raised $60, 000 to start Alibaba.
---
10. Jack Ma interest facts – He rejected e-bay offer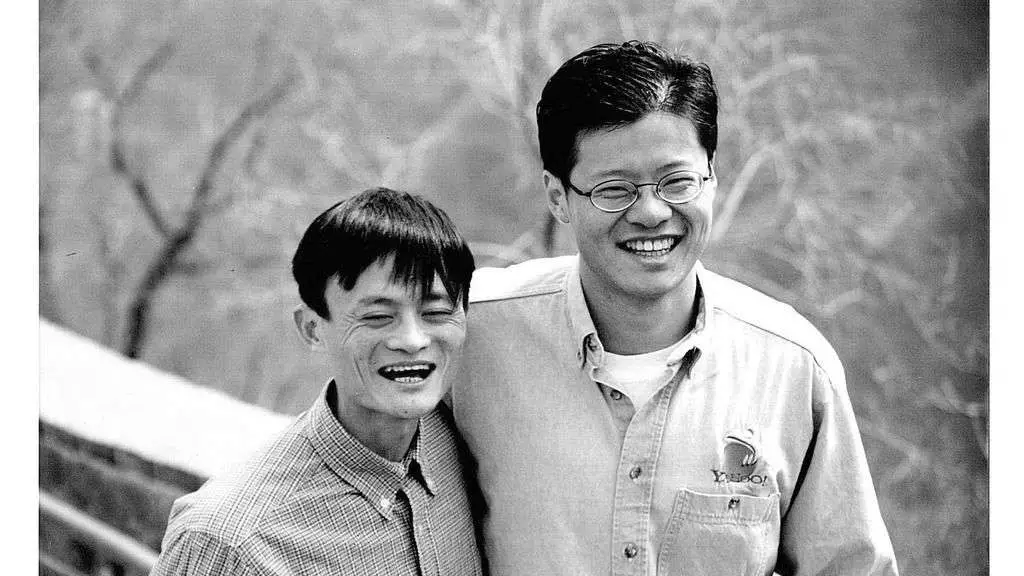 Image source: Heather Killen
When he wanted to improve the global e-commerce system, he found Taobao.com in 2003. Taobao became Mainland China's Market leader by a market surge of 8% to 59% between 2003 and 2005.
Seeing the rise of Taobao, e-bay offered to purchase the company but he rejected the offer and instead got the support of Yahoo co-founder Jerry Yang with a $1 billion investment.
---
11. He's Tai Chi Practitioner
Jack Ma is a Tai Chi practitioner and he has been doing it for many years.
He often hires Tai Chi masters to teach regular classes to employees in Alibaba.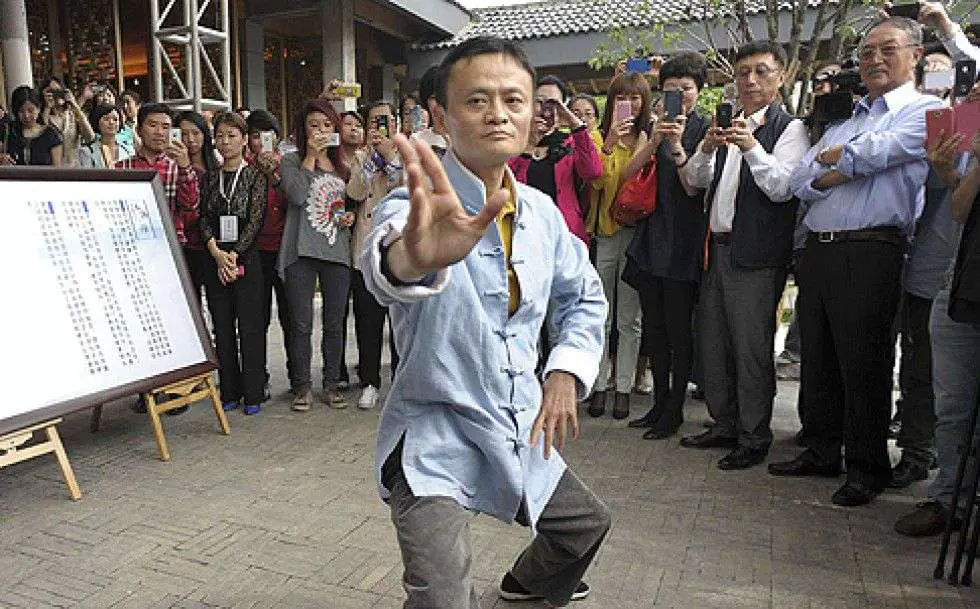 Image source: SAMPi
More Life Lessons to Read
7 Life Lessons We Can Learn from MS Dhoni
10 Exciting Life Lessons You Must Learn From Cristiano Ronaldo
7 Warren Buffett Advice worth Billions and sixth one saved me